Lafayette Project Wraps and Final Endorsements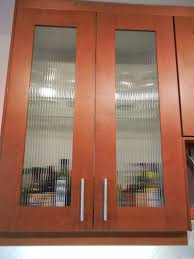 Were wrapping the final installment of our successful Lafayette/Orinda Project for GC Bob Thompson. Foreman Mark gives a barely prompted endorsement that we were able to thread into something positive. (The wonders of editing! )
This episode is the final Part Six of Six which documented in narrative format and realistic, progressive timelines the various components, cabinetry and finish work for this beautiful and challenging project. We like to be challenged to design custom solutions to vanity to drawer pullouts (See previous blogs) and designer quality custom cabinetry, covers, doors and finishes. Ya don't improve until you've been pushed...and everyone benefits.

Next month we travel East to chronicle a followup project in Brentwood/Oakley which turned out to be a stunner. See you in August.
Contact Us / Social Media Links

Address: ​878 Howe Road #B
Martinez, CA. 94553
​Phone: (925) 229-3199
Email Link Here or fill out our online contact form
FACEBOOK LINK
TWITTER LINK
Posted in not categorized
Tagged with no tags