Appliance Covers Using Custom Cabinetry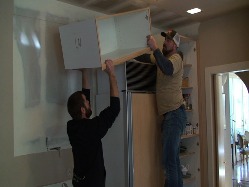 Happy March Everybody.
Can you believe it...just a week ago it was wet and cold and a few days later we will have temps plus 75f. Spring is just around the corner.

It's been heating up in the shop all winter, as we have tackled a number of quality kitchen projects that will spill over until April. Were counting our blessings, but ready for more!

Have some ideas for your own kitchen or bath...I want to hear it. Need some ideas from me or the crew? Read below for yet another installment on utilizing cabinetry and custom built-ins for some creative home safety and privacy solutions.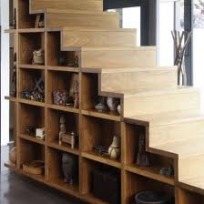 Did YOU KNOW?
...A few insights into stain
​Stain is composed of the same three primary ingredients as paint (pigment, solvent, and binder) but is predominantly pigment (or dye) and solvent with little binder. Much like the dyeing or staining of fabric, wood stain is designed to add color to the substrate of wood and other materials while leaving the substrate mostly visible. Transparent varnishes or surface films are applied afterwards. In principle, stains do not provide a surface coating or film. However, because the binders are from the same class of film-forming binders that are used in paints and varnishes, some build-up of film occurs.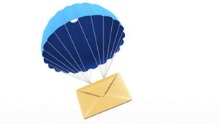 CONTACT US

Address: ​878 Howe Road #B
Martinez, CA. 94553

​Phone: (925) 229-3199
Email: bradley_steve1@comcast.net


​FACEBOOK LINK
TWITTER LINK
​
Posted in not categorized
Tagged with no tags