Preview of our 2016 Video Series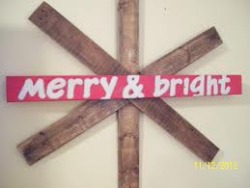 Merry Christmas everybody...a little early still. We've been very busy the past months working on a number of high end projects in Lafayette, Orinda and Brentwood and are looking forward to taking a few days off for the upcoming Christmas break. (Between Christmas and New Years!).

We've been taping final touches on a few of the above projects and will roll these out over the coming months to show more of what we do and what we can do for you!

Our upcoming 2016 Video Blog Series showcases project work we have done for various contracts such as Bob Thompson, of RW Thompson Builders...heres a shout out to Bob !

The past year has gone by quickly and has been another successful one. We appreciate all the business our loyal clients have sent to us and we look forward to working with the growing list of new homeowners and builders who find out about us. Thanks again for the opportunity to earn your business. We can't do this without you.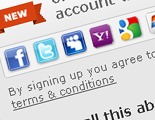 Address:
​878 Howe Road #B
Martinez, CA. 94553
​
Phone:
(925) 229-3199
Email:
bradley_steve1@comcast.net
Facebook Link
Twitter Link
​
Posted in not categorized
Tagged with no tags