High End Distressed Antique Finishing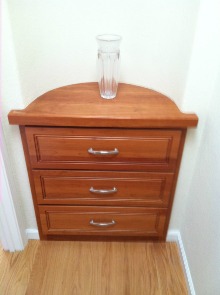 Happy August Everyone,
Were posting this on one of the few "dog days" of summer....hot weather. Based on the season so far, we've been very blessed with moderate temps. It halps to have strong fans in our shop as well.

This month were talking a little about high end finishes for bathroom or kitchen cabinetry. Specifically, we've been doing a number of special "antique" treatments over the years, which are in hot demand from those looking for a "distressed- artistic" look. We feel these have been inspired in part from the unique character of Northern California itself...with lot's of beach front dwellings up and down the coast, which end up looking like this, after just a few seasons.

We're always trying new combinations of colors, so if you have a favorite and are interested in doing this yourself, let us know. If you can dream it...we can build it.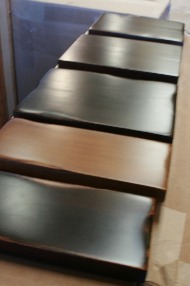 DID YOU KNOW

Distressing (or weathered look) in the decorative arts is the activity of making a piece of furniture or object appear aged and older, giving it a "weathered look," and there are many methods to produce an appearance of age and wear. Distressing is viewed as a refinishing technique although it is the opposite of finishing in a traditional sense. In distressing, the object's finish is intentionally destroyed or manipulated to look less than perfect, such as with sandpaper or paint stripper. For example, the artisan often removes some but not all of the paint, leaving proof of several layers of paint speckled over wood grain underneath. This becomes the "finished" piece.
Distressing has become a popular design style and decorative art form. The artisan attempts a rustic, attractive, one-of-a-kind appearance or vintage look. The final appearance is often called the patina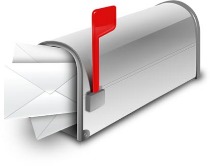 ​Address: 878 Howe Road #B
Martinez, CA. 94553
Phone: (925) 229-3199Email:
bradley_steve1@comcast.net
​or send us an email from the site.
Click on links below for more info.
​Facebook Link
Twitter
Yelp
Posted in not categorized
Tagged with no tags