Using Maple Wood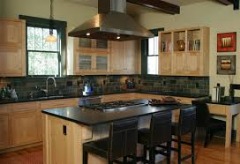 Happy June and the start of SUMMER !

It's here folks. The first few days of low and mid 90's has come and more is sure to follow. A busy winter and Spring has quickly morphed into June...so I'm taking advantage of a cooler day to fire up the blog in preparation for a busy summer season ahead.

This month I'm talking about the amazing Maple wood species, which continues to be, year after year, one of our most popular and versatile hardwoods that we use for all our work. (Note: it can even be stained easily to look like Cherry or Mahogany if desired).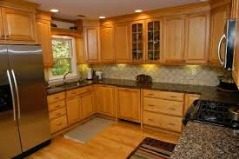 DID YOU KNOW ?

Some of the larger maple species have valuable timber, particularly Sugar maple in North America, and Sycamore maple in Europe. Sugar maple wood — often known as "hard maple" — is the wood of choice forbowling pins, bowling alley lanes, pool cue shafts, and butcher's blocks. Maple wood is also used for the manufacture of wooden baseball bats, though less often than ash or hickory due to the tendency of maple bats to shatter when broken. The maple bat was introduced to Major League Baseball (MLB) in 1998 by Sam Holman of Sam Bats. Today it is the standard maple bat most in use by professional baseball.[14]Maple is also commonly used in archery as the core material in the limbs of a Recurve Bow due to its stiffness and strength.
Maple wood is often graded based on physical and aesthetic characteristics. The most common terminology includes the grading scale from common #2; which is unselected and often used for craft woods; common #1, used for commercial and residential buildings; clear; and select grade, which is sought for fine woodworking.

Contact Us...Social Media Links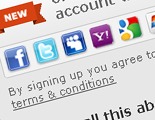 ​
Address:
878 Howe Road #B
Martinez, CA. 94553
Phone:
(925) 229-3199
Email:
bradley_steve1@comcast.net
​or send us an email from the site.
Click on links below for more info.
Facebook Link
Twitter Link
Yelp
Posted in not categorized
Tagged with no tags