Using Cherry wood for your cabinets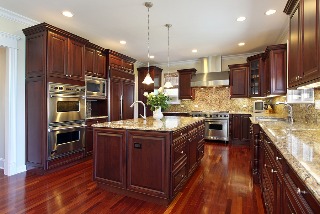 Happy March everybody,
We've made the switch to daylight savings a week ago...and the first days of spring are just around the corner. Were ushering this months post with a video and blog on Cherry wood.

Known for it's exception beauty, strength and mid-range hardness...this is one of the most requested and popular woods for kitchen and bathroom vanities and cabinets.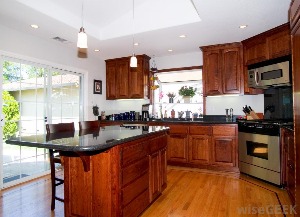 DID YOU KNOW ?

Cherry is a very popular and all-around great wood; easy to work with, stains and finishes well with just oil, and ages beautifully. Cherry's heartwood has a reddish-brown color to it and the sapwood is almost white. Cherry has a hardness of 2 on a scale of 1 to 5. This is a very common wood for furniture-making and is available from sustainably grown forests. You won't find cherry at your local home center, so a trip to the lumberyard is necessary if you want to use it. Because it's in demand, cherry is getting somewhat expensive compared to other domestic hardwoods, such as oak and maple.
Contact Us...Social Media Links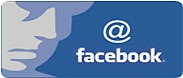 Address:
878 Howe Road #B
Martinez, CA. 94553
Phone:
(925) 229-3199
Email: bradley_steve1@comcast.net
​or send us an email from the site.
Click on links below for more info.
Facebook Link​
Twitter Link
Yelp Link
Posted in not categorized
Tagged with no tags