Happy New Year Everybody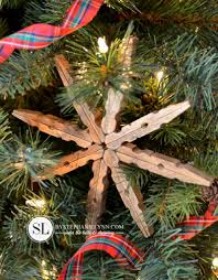 Happy Holidays Everybody

It seems like just yesterday, that I was complaining about the excessive heat and now...a blink and a grin since then...Christmas is upon us.

I want to wish everybody a great New Year and thank everyone for their continued support and friendship this past year.

In particular I want to give a shout out to J.R.Thompson Contractors and the many homeowners and friends who have given me business, laughs and encouragement this year. Without you, I would not be here doing what I enjoy.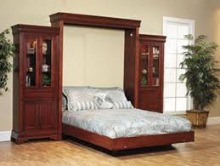 The next year is shaping up to be a good one already and were excited to launch a new season of Video Blogs covering in more depth, some of the comments and suggestions that you have made this year. Were also going to put together a new "Intro-Video" without my brother (Since he he now working on the ranch and is no help at all...ha).

Were also going to show a very cool hidden TV cabinet that we have been wanting to feature for along time. (Yes, the TV will actually hide inside the cabinet and pop-out). If all goes well were also going to showcase a number of videos on a very cool Murphy style wall bed (Were going to call it the Bradley Wall Bed and will make these available in a variety of custom finishes and side cabinets for much needed storage.
Contact Us / Social Media Links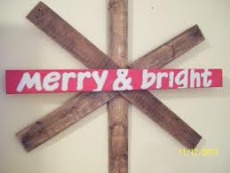 Posted in not categorized
Tagged with appliance covers, bathroom cabinetry, Bradley Customs, cabinet finish, casegoods in Northern California, cabinets in East Bay, cabinet design