Dado Joinery Cabinet Options, Video Blog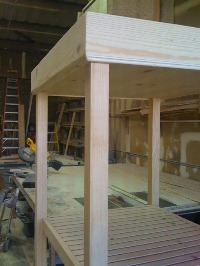 Happy June everybody....Summer is here!

In this months video and blog, I'm talking up the popular Dado style joinery technique that I have been using for years.

This strong and classic, three sided joinery technique, is noted for it's durability and strength without going into the cost of a traditional style dovetail joint. (Previous blog and upcoming as well).

Not to be confused...A Dado cut is a US term (US and Canada), is called a housing (UK) or trench (Europe). This slot or trench cut into the surface of a piece of wood. When viewed in cross-section, a dado has three sides. A dado is cut across, or perpendicular to, the grain. (Differentiated from a groove which is cut with, or parallel to, the grain).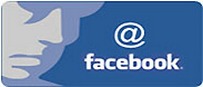 Posted in 2013 Posts, Custom Cabinetry Tips, New Cabinetry Products, Recent Blog Posts
Tagged with architectural trim, bathroom cabinetry, Bradley Customs, BC Cabinets, cabinet finish, casegoods and custom cabinetry, casegoods in Northern California, Concord cabinetry, Custom cabinetry, custom casegoods, cabinet design, cabinets in East Bay, custom kitchen cabinets